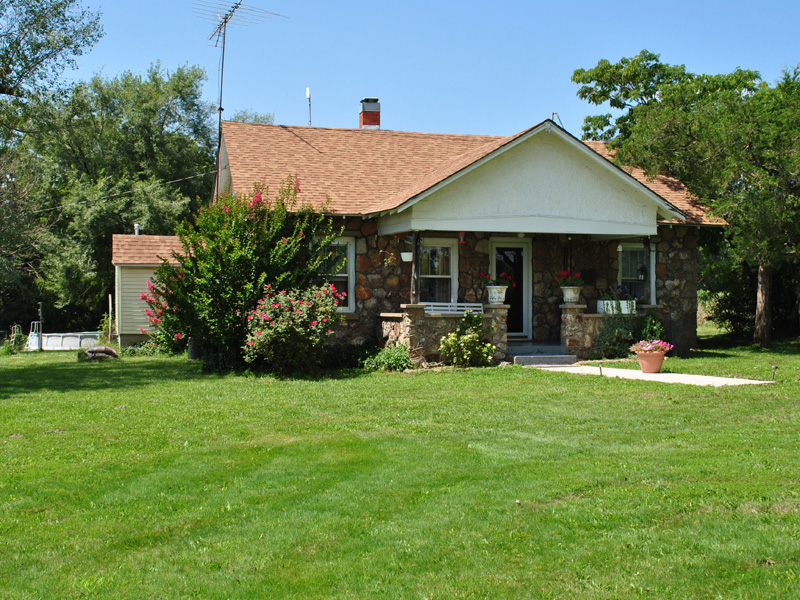 Our Philosophy
We strive for quality at Riverhillboxers, to produce Boxers that have both superior temperament, and excellent conformation to the AKC breed standard. We strictly breed American Boxers, and do not have any European bloodlines. Our goal is to further the breed by selecting dogs with a proper working aptitude to create intelligent, attractive, and loving companions for years to come.
A Tradition of Quality
Our bloodline is the result of generations of discerning breeding to secure the most sought-after traits, the peak of them being character. We only choose Boxers with the most laid-back and loving personalities for our breeding program. Doing this we are ensuring some of the finest and healthiest Boxer puppies to be found in America.
Breeding for Love
Our Boxers are selected for their exceptional traits, as well as their pedigrees, including many AKC champions; however; we do not breed for show class dogs, rather we endeavor to produce well blooded Boxers for pets and long term companionship. We will not permit any of our puppies to go to a home that only desires them for breeding.
All trademarks and copyrights on this page are owned by their respective owners. All else Copyright 2007-2015 Riverhillboxers.com. All Rights Reserved.